About Corcelettes
Corcelettes (KOR-sah-LET) is a Swiss family run winery, hand-crafting small lot wines that express the vineyards in which they are grown. We named Corcelettes after our farm in Switzerland, where a Menhir (ancient upright stone) still stands today and our flagship wine is now named after.
We place greatest care in our viticulture and believe in making our wine on the vine. Cultivating our estate vineyard and working closely with our accoladed growers, no short cuts are ever taken in finding balance between viticulture, our environment, and winemaking. Our first vintage was in 2011, consisting of 200 cases. We currently craft 3500 cases, with plans of each future vintage growing in production size.
We have a selection of wines we call our "Vineyard Accolade Series", where we feature grapes grown meticulously by local farmers in the Similkameen. We love our valley and the different microclimates within it- showcasing local vineyards and their terroir is something we feel compliements our own Estate grown wine portfolio.
The Similkameen Valley is a rugged, magical place that is the Canadian wine industry's best kept not-so-secret anymore, and we couldn't be more proud to have planted our roots here.

Spirals are found in many ancient cultures and are considered symbols of energy, growth, progression and evolution. The single spiral is one of the oldest, most sacred symbols in humanity and is a reminder of our evolving journey in life.
The spiral symbol resonates with the family and team at Corcelettes Estate Winery as we too continuously progress, grow and evolve – through our vineyards, our cellar and the wine in your glass.
---
Our Vineyards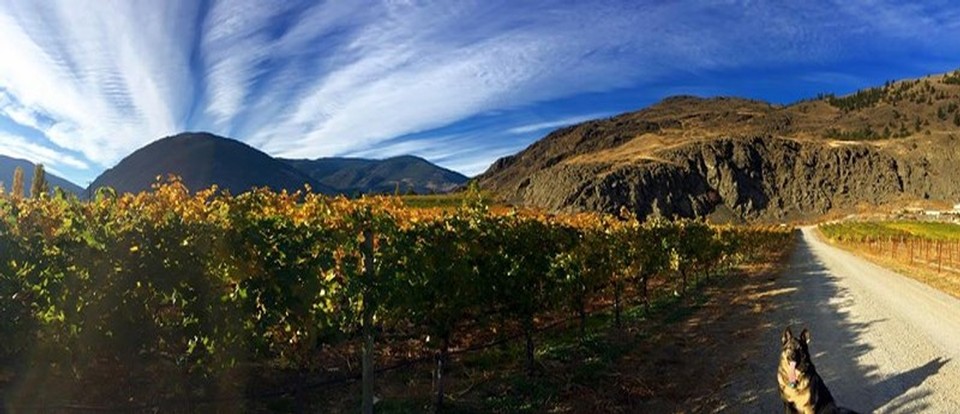 We source our grapes from a combination of our Estate vineyard, Middle Bench Vineyard, LadyHawke Vineyard and Second Chance Vineyard- all planted in the Similkameen Valley.
Our Team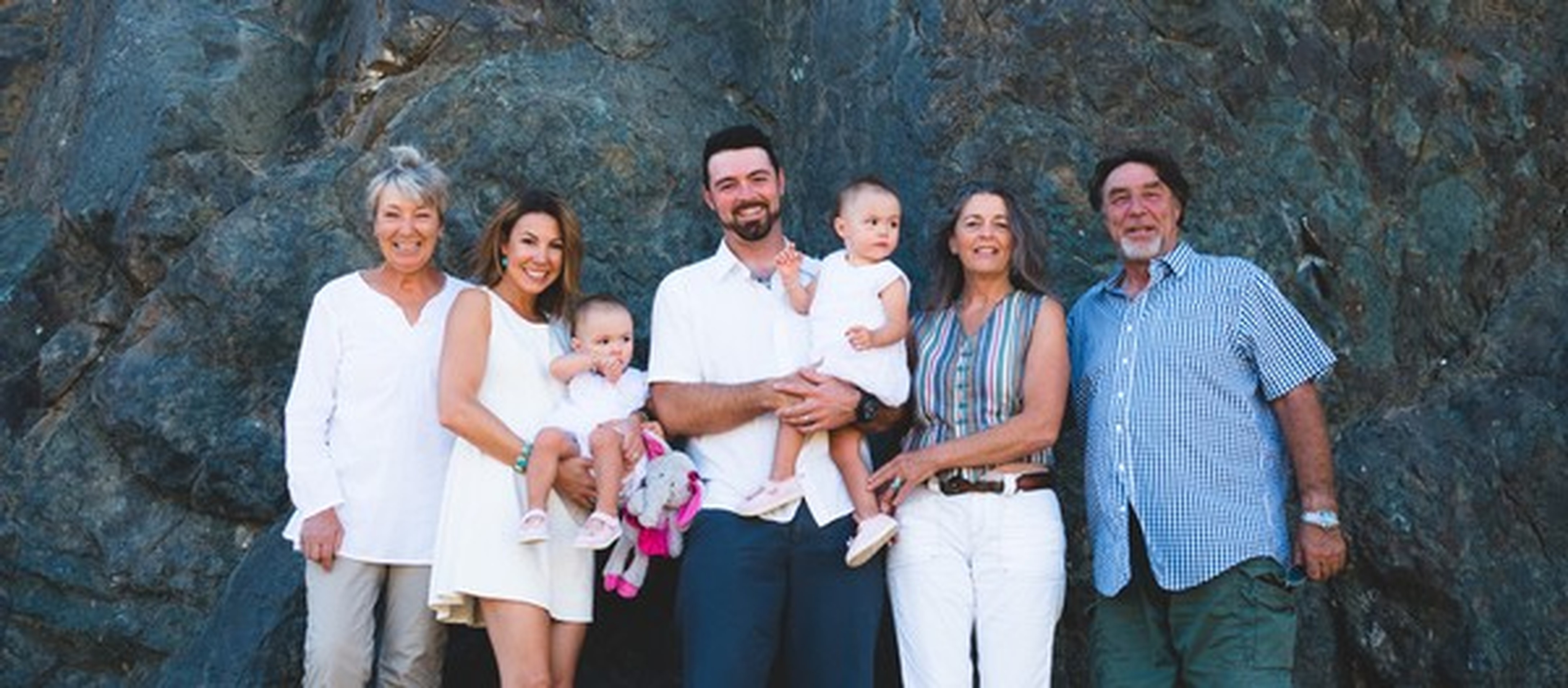 We pride ourselves on the personalities behind our brand. We began as a Swiss family run micro-winery, now we continue to evolve with our partners and staff into what we believe is an outstanding business. Together we offer not only exceptional wines, but also a remarkable experience at Corcelettes Estate Winery.