The Team
---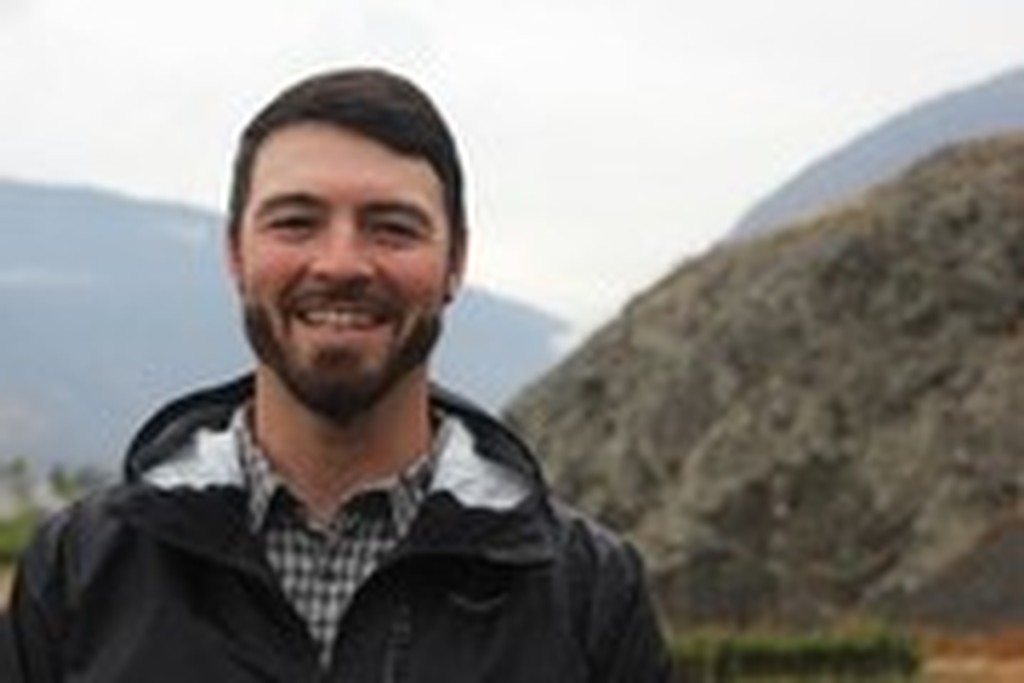 Charlie BaesslerWinemaker, Viticulturalist, Sales, Managing Partner
On any given day, you can find this handsome Swiss wearing carhartts and dusty boots in the vineyard, in the cellar, in a tractor, on the crush pad, in the office and in the tasting room all in one day. Charlie does it all!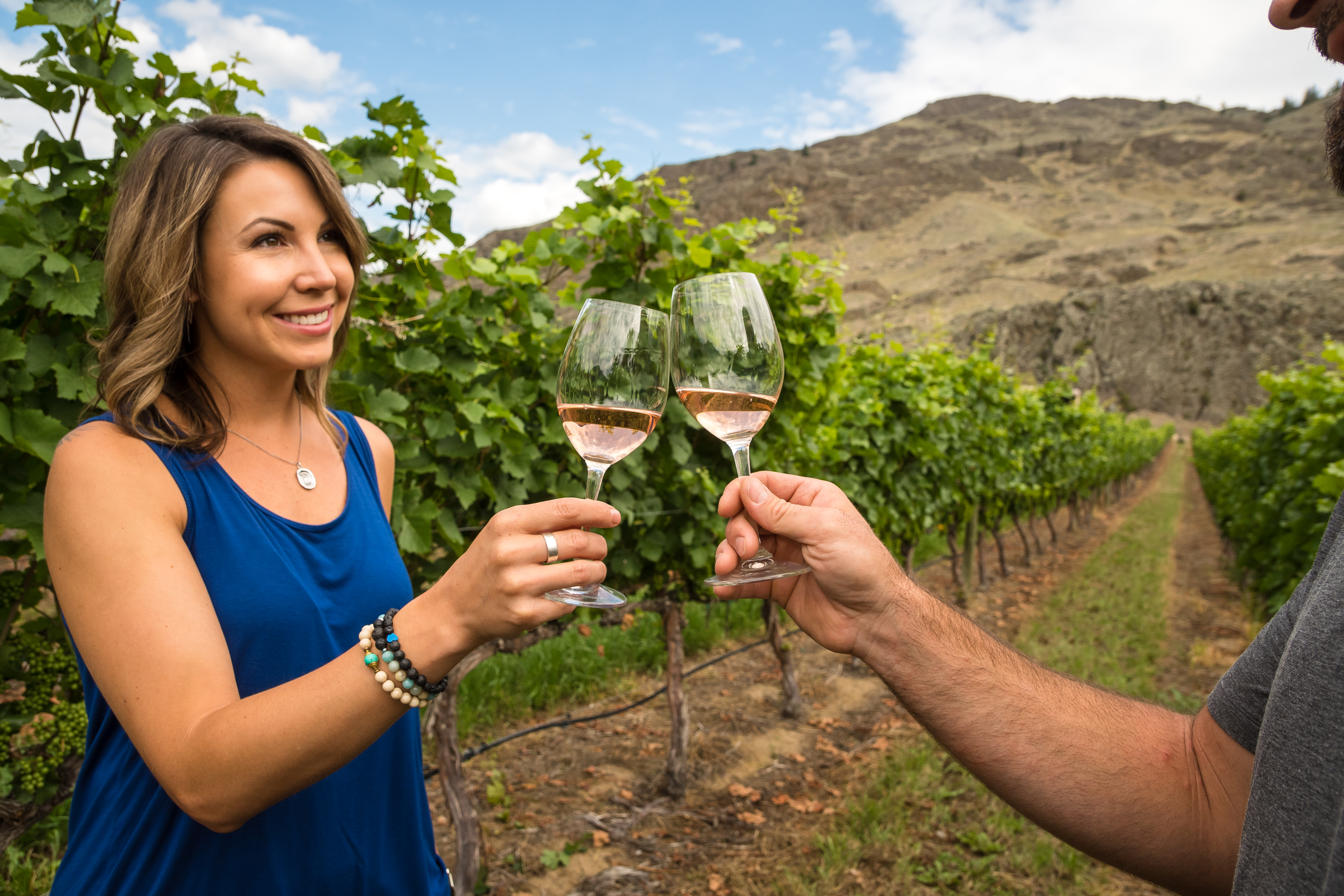 Jesce BaesslerSales,Marketing, Wine Shop Manager, Managing Partner
Originally from Nunavut, Jesce moved to the Similkameen in 2012 and is now fully submersed in everything wine sales. Jesce handles customer service, Wine Club, website, wine shop, event planning and occasional wine tasting.
Gord & Diane PetersPartners, Directors & Hype Team
After assisting with several harvests and spending many hours on the crush pad with Charlie, our long time friends Gord & Diane Peters officially joined Corcelettes in 2014 as partners. They share the Baessler family's passion for wine, food, family and fun.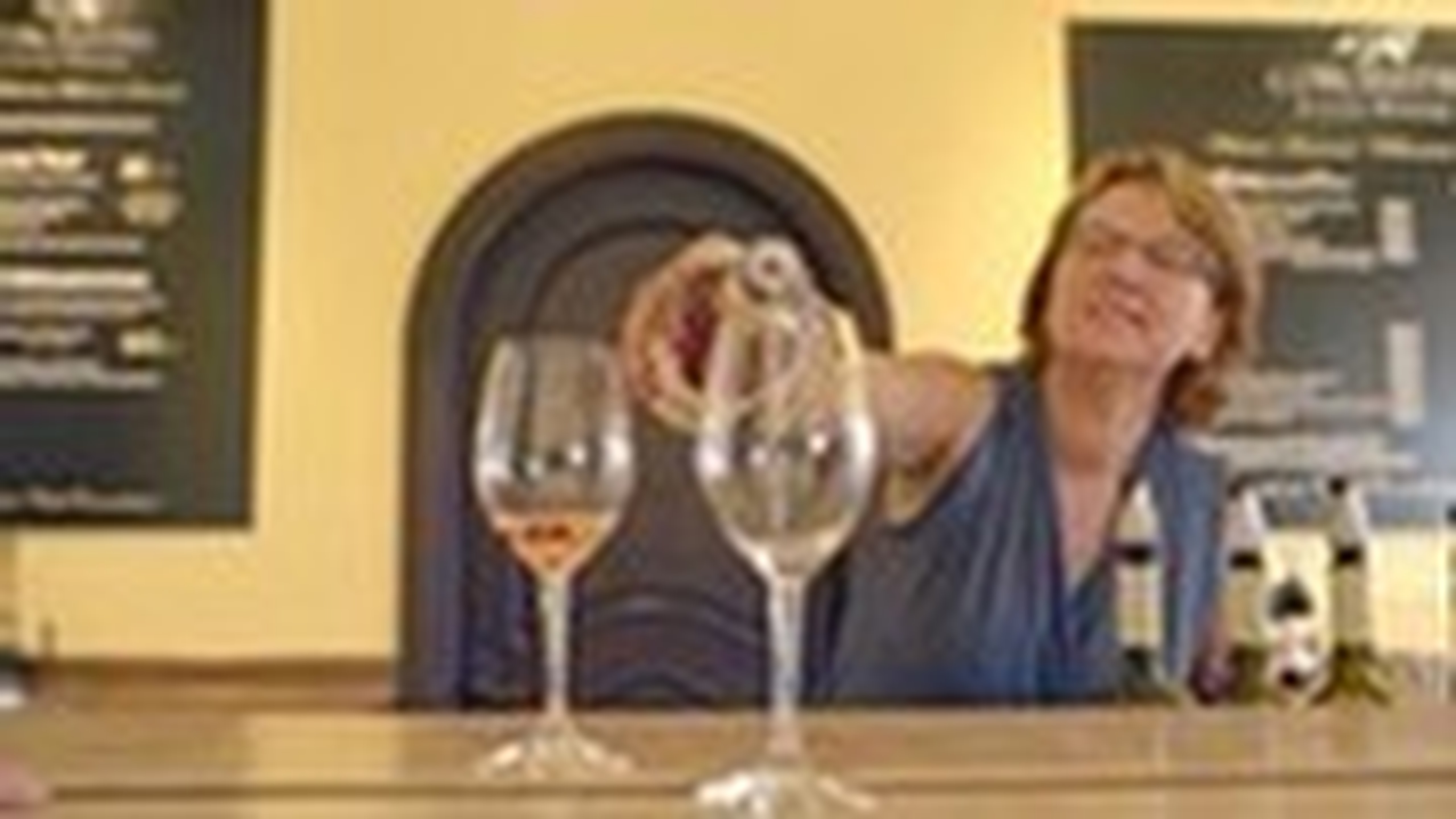 Lisa ZbindenWine Shop Assistant Manager
Originally from Switzerland, Lisa and her husband Charly joined Corcelettes early in 2015 as part of our vineyard and cellar team. Although a little shy, we finally convinced Lisa to pour the wines that she helps make, and she now also excels in the wine shop as our assistant manager. Lisa also assists with Club Corcelettes!